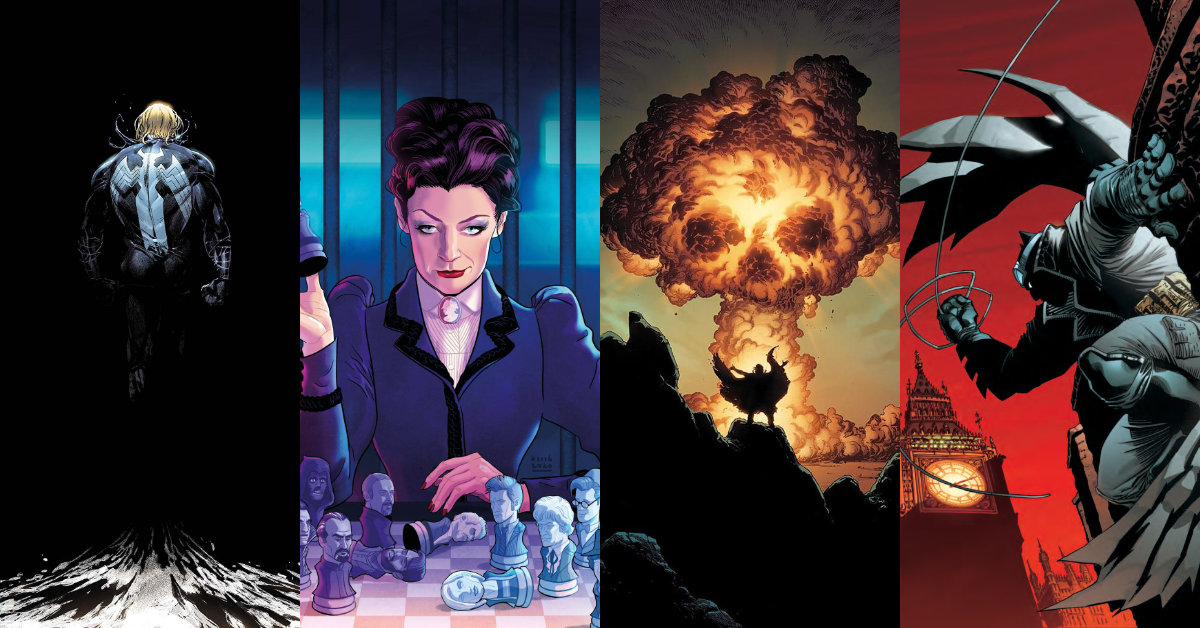 The 100 best-selling comic subscriptions for April 2021 feature new entries for Missy, Geiger, Batman, The Marvels, ShadeCraft, Way of X, Magic: The Gathering, Mighty Valkyries, Robin, and Spider-Man among others.
The other titles starring in the chart include Venom, Department of Truth, Fantastic Four, Superman, Captain Marvel, Once and Future, Darth Vader, The Joker, Eternals, Nightwing, Black Widow, BRZRKR, X-Men, Wonder Woman, Carnage, Walking Dead, Rorschach, Guardians of the Galaxy, Blade Runner, Alien, and many more!
Follow the links below to find out more about each title and to subscribe.
The Chart